Spurred on by the fact that there's a leap second tonight, I thought I'd get the clock out and see if it still worked.
Initially it wasn't looking great – the parity checks were failing…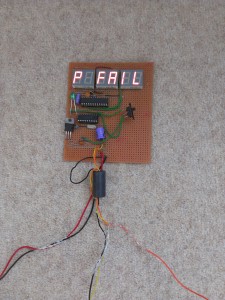 ….but after a bit of tweaking on the pots…..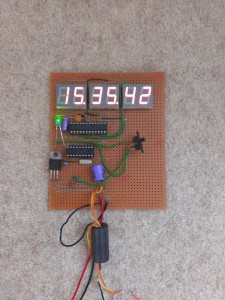 Hurrah! Of course it still works!
I may be tempted to make a much improved version. Perhaps on a PCB, using a 60 kHz crystal filter in order to get rid of the noise, and utilising the PIC comparator, rather than a couple of external op-amps…